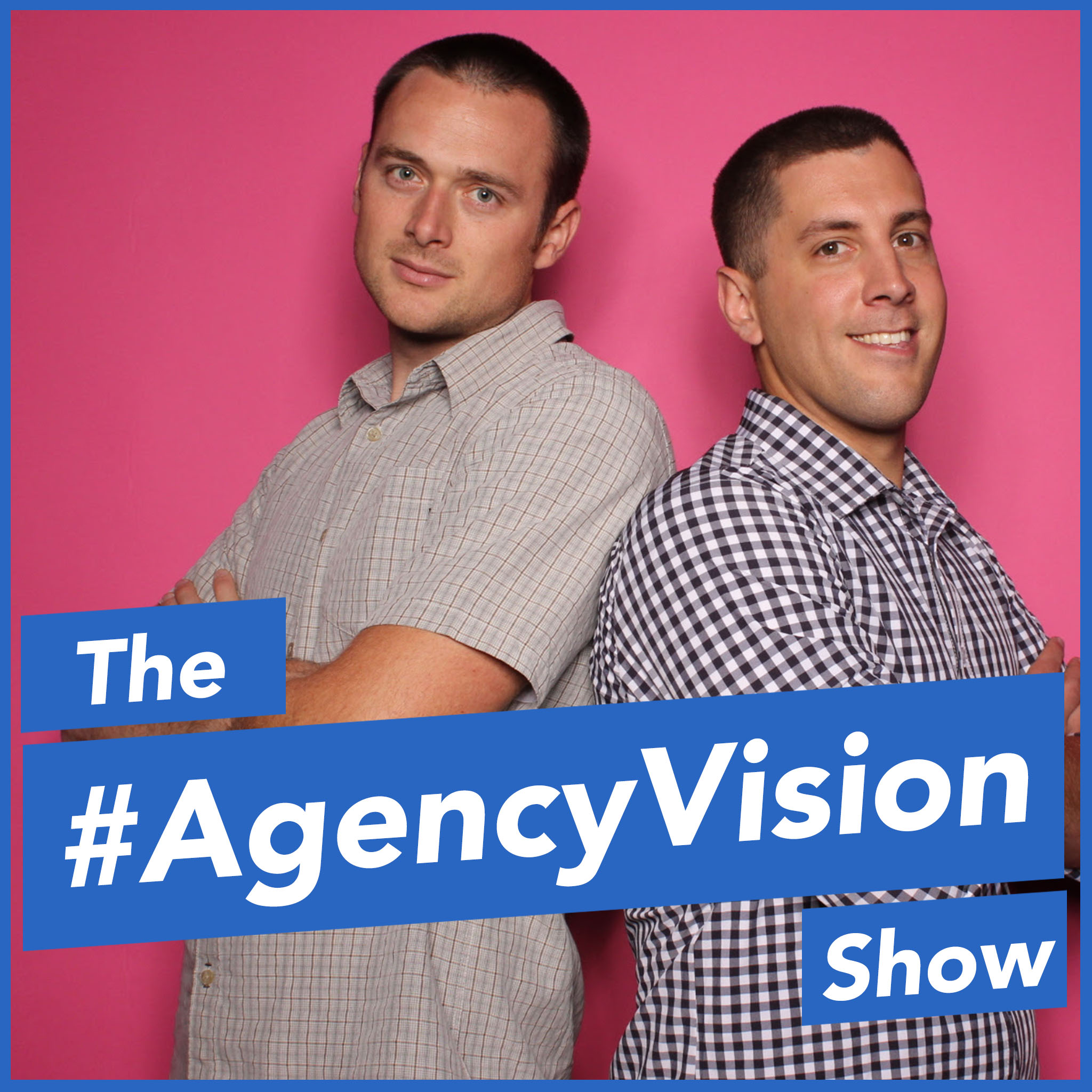 Today, we're talking agency lead generation. Every agency needs a steady stream of leads. It is the life blood of a sustainable business. Sales systems require consistent inputs. Do the work to build the experience that attracts the consistent inputs to your sales and delivery system. 
Simple systems that are worked over and over again best. 90% of this game is showing up every day and doing the work. 
*** More Information ***
Want to learn more about ZenPilot?
Want to join the Agency Journey Insiders group on Facebook? 
Want to see how your agency revenue lines up with the benchmark? 
Want to learn the EXACT process we use to help marketing agencies implement processes and systems they need to scale without reinventing the wheel?
Want a free agency strategy session?
#AgencyVision