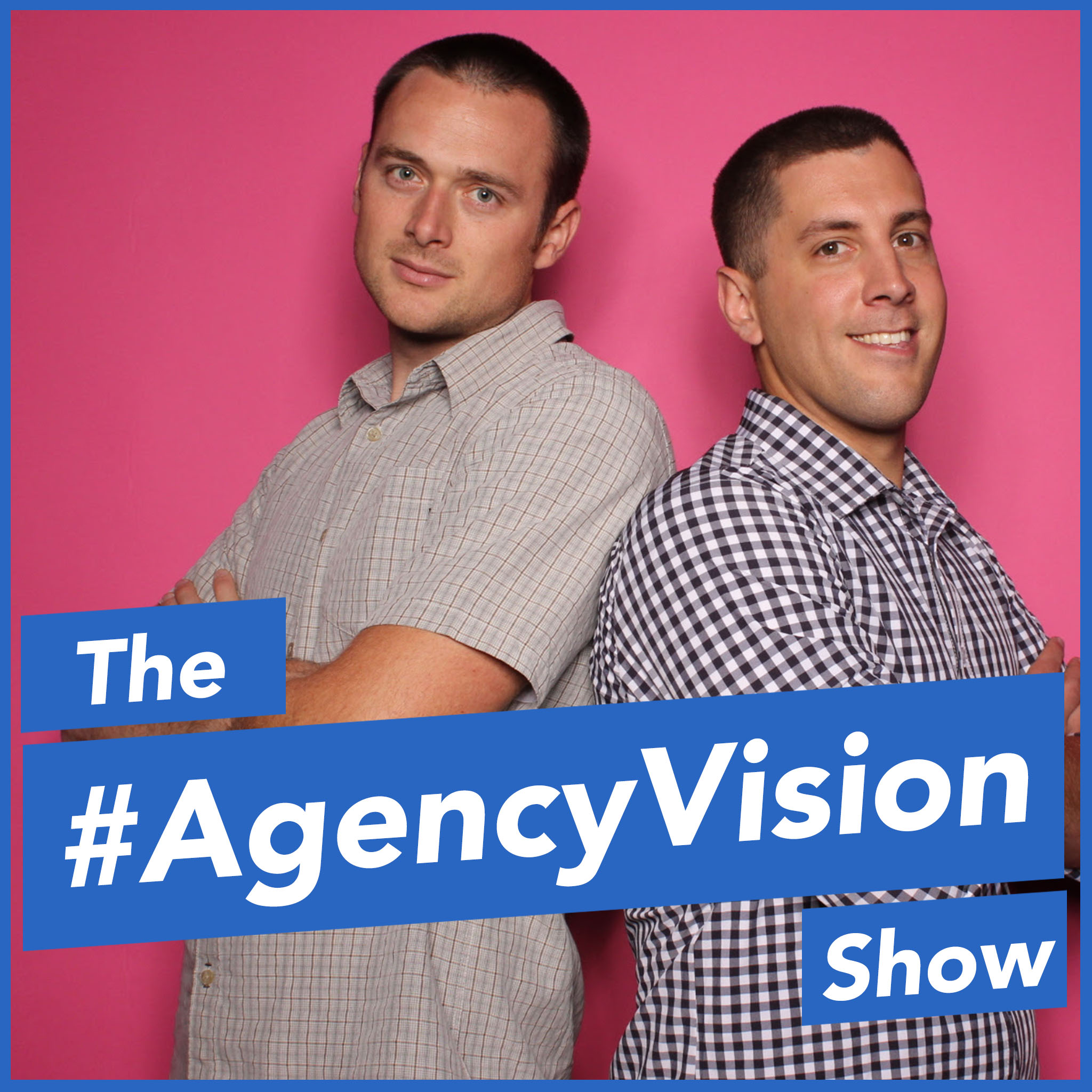 Have you taken the time to clearly define your agency's business model? Does that business model line up with your goals and desired outcome? In this episode, we to jump on and walk through the right way to re-evaluate your business model so you build an agency that serves you.
*** More Information ***
Want to learn more about ZenPilot?
Want to join the Agency Journey Insiders group on Facebook? 
Want to see how your agency revenue lines up with the benchmark? 
Want to learn the EXACT process we use to help marketing agencies implement processes and systems they need to scale without reinventing the wheel?
Want a free agency strategy session?
#AgencyVision