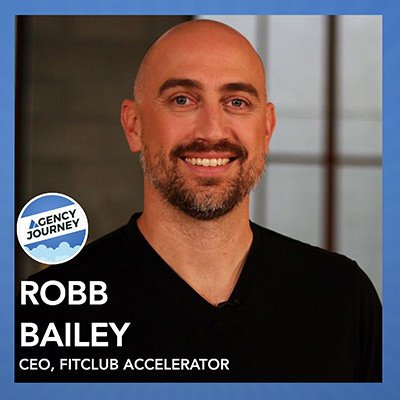 Robb is back for a third time on the podcast to share how you can position your agency to delivery massive value to clients at scale even with a small team. Robb shares how they package their services, position their value, and grow their team. 
You don't want to miss this interview! 
*** More Information ***
Want to learn more about ZenPilot?
Want to join the Agency Journey Insiders group on Facebook? 
Want to see how your agency revenue lines up with the benchmark? 
Want to learn the EXACT process we use to help marketing agencies implement processes and systems they need to scale without reinventing the wheel?
Want a free agency strategy session?
#AgencyJourney