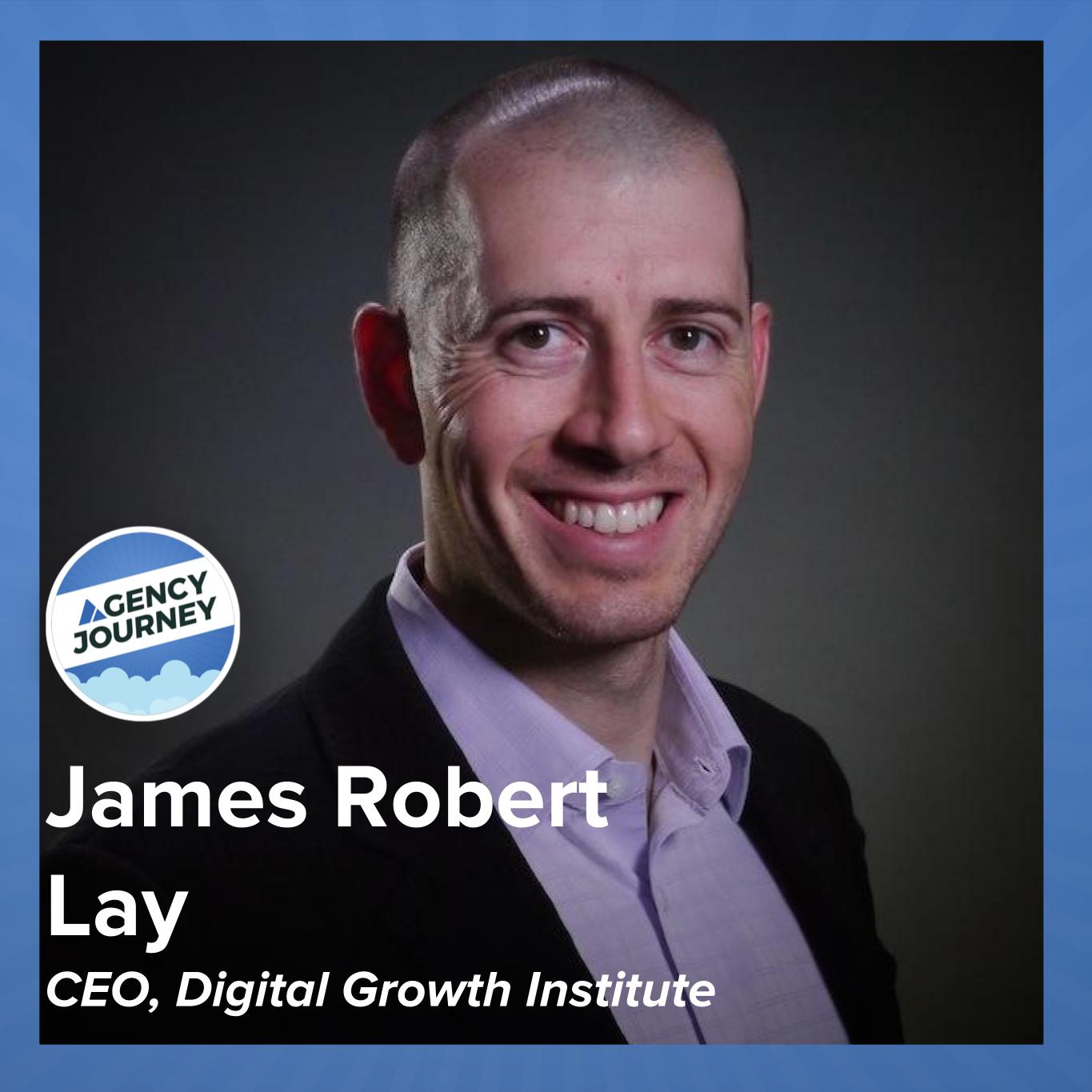 James Robert Lay, CEO of Digital Growth Institute, joins us to dive into his path from struggling entrepreneur to mastery and growth through focus. James Robert shares transparently about the stress, chaos, and relational toll his lack of focus caused and then opens up about his journey from that point to a thriving business with balance serving financial institutions through a systematized client journey.
*** More Information ***
Want to learn more about ZenPilot?
Want to join the Agency Journey Insiders group on Facebook? 
Want to see how your agency revenue lines up with industry benchmarks? 
Want to learn the EXACT process we use to help marketing agencies implement processes and systems they need to scale without reinventing the wheel?
Want a free agency strategy session?
#AgencyJourney