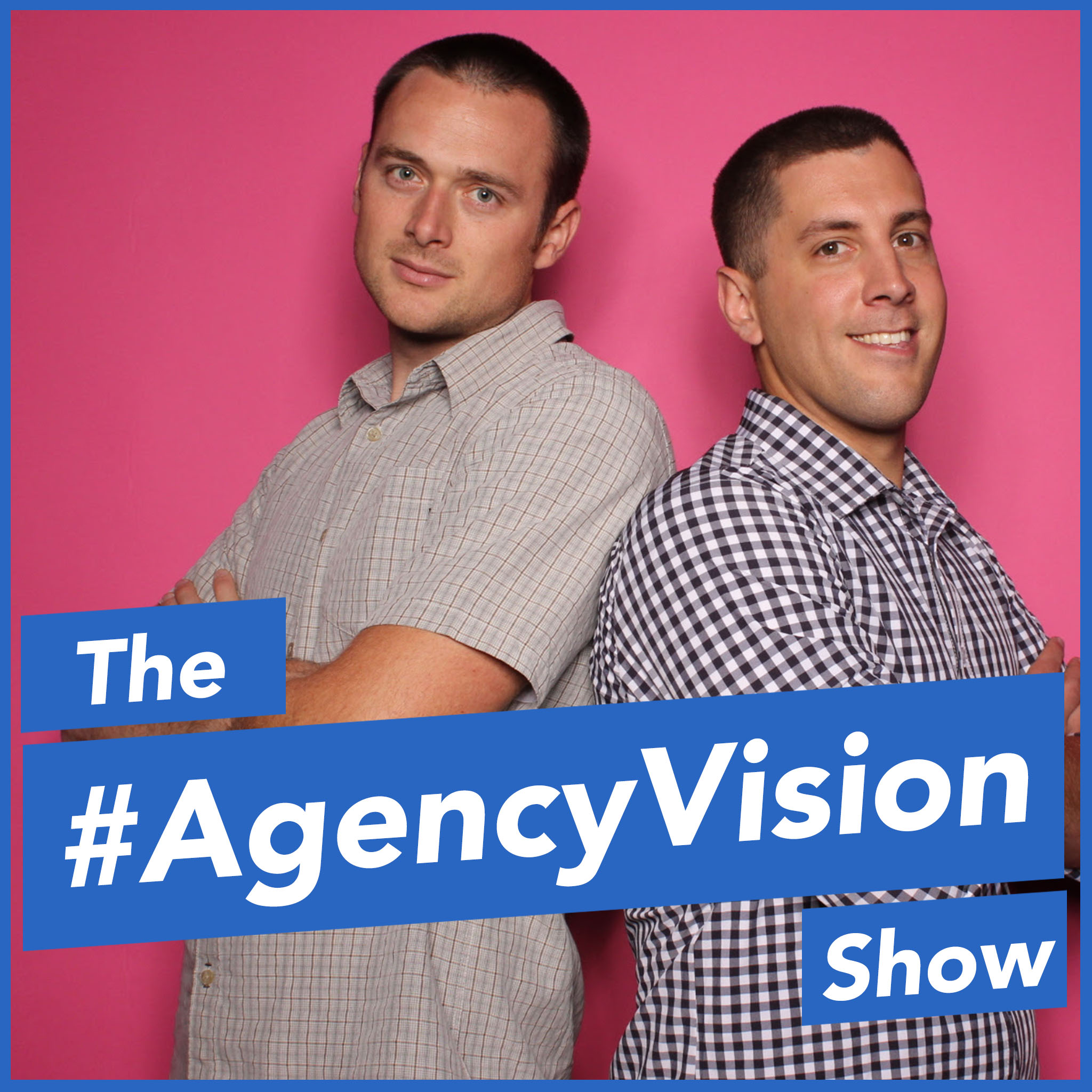 If you think documented processes and systems in order to escape your chaos and scale your agency, you're wrong. You first need a process worth repeating.
Check out the show notes and video here: https://www.zenpilot.com/inbound-agency-journey/the-one-problem-that-processes-and-systems-cant-solve
*** More Information ***
Want to learn more about ZenPilot?
Want to join the Agency Journey Insiders group on Facebook? 
Want to see how your agency revenue lines up with the benchmark? 
Want to learn the EXACT process we use to help marketing agencies implement processes and systems they need to scale without reinventing the wheel?
Want a free agency strategy session?
#AgencyVision